"THERE IS ONLY ONE BUDDHISM."
Thomas Dhammadipa hopes and believes that Buddhism, once again, gives us a chance to understand it as a single whole where different views compliment each other. His teaching is based on one observation: "There is only one Buddhism" and the individual schools are just those famous fingers pointing at the moon.
Learn more in BIO »
Update 2023
With an old age knocking on the door and due to my decision to spend the rest of my life in the Czech republic and in India serving the lay community, creating conditions for my and common spiritual practice it is more advantigous to continue my work as a lay person. Therefore I decided to retire from monkhood and abandon the monk wovs in order to be able to persue my activities as a lay person within the lay community, which I have been serving.
Dhamma
Thomas Dhammadipa teaches that the knowledge of the Buddhist way should be applied in practice and verified first hand through direct experience. One should make a great vow to tread the way and realize the dharma for the benefit of all sentient beings.
Learn more in teachings »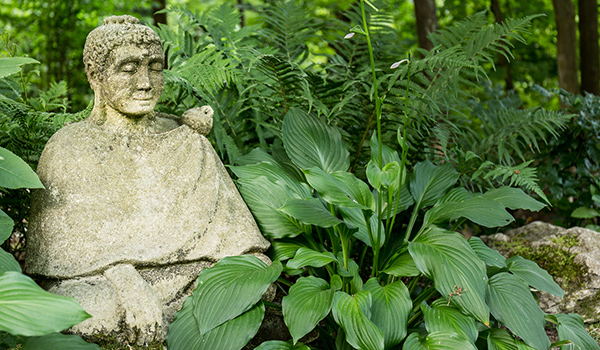 Dhamma centers
Shanta Vana
Thomas Dhammadipa has a vow to spread Buddha's message in Europe. For that purpose he founded the Dhammadipa foundation: "Island of dharma".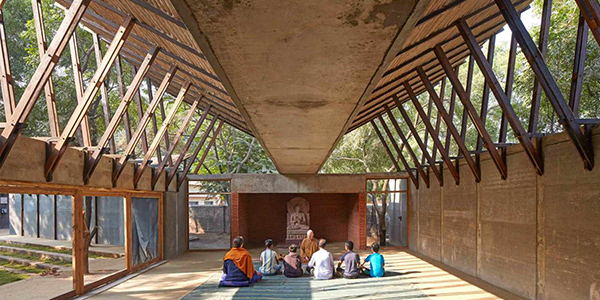 Sakarwadi
This project is to help the Buddhist community in Sakarwadi, India, with their spiritual practice and also to offer courses, training and other support.